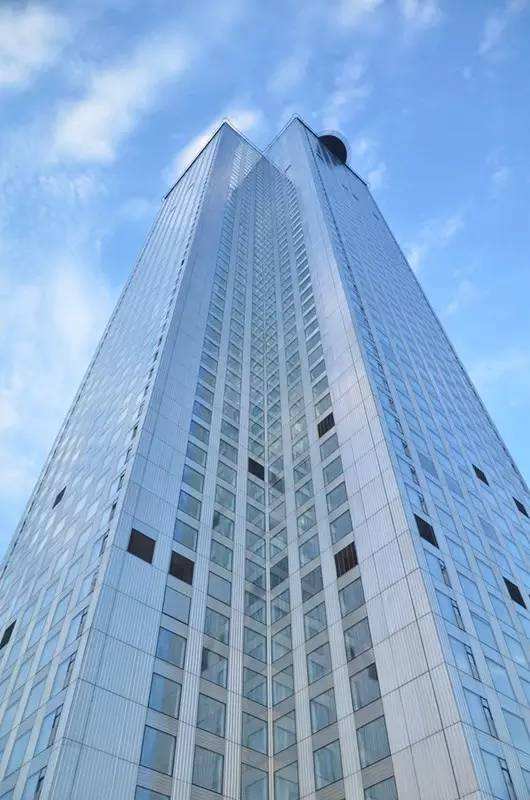 Project name:
Shijiazhuang Yijiang International Building

Products we supplied:
central conditioning terminal, fan coils

Completed in:
2016

Project introduction:Located at No. 485, Zhonghua South Street, Qiaoxi District, Shijiazhuang City. Hebei Provience
Shijiazhuang Yijiang International Building is developed and constructed by Hebei Heshun Real Estate Development Co., Ltd.,integrated office, business and catering.
It is a large modern standard commercial building with a construction area of 23,000 square meters.
All the central conditioning terminal, fan coil installed in the building were supplied by us,YESNCER.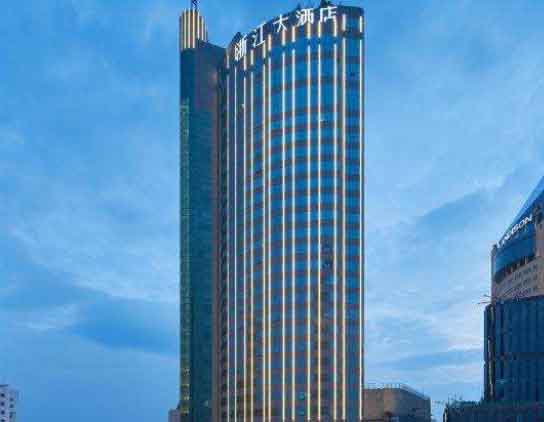 Project name:
Shijiazhuang Zhejiang Hotel

Product we supplied:
Fan coil units and modular air conditioner

Completed in:
2015

Project introduction:Integrated catering, guest rooms and entertainment.
Shijiazhuang Zhejiang Grand Hotel is a large business hotel built according to the four-star standard, with a construction area of 18000 square meters.
Its facilities including luxury KTY room, beauty salon,tea bar, meeting room and distinctive restaurant.
Yesncer supplied the fan coil units and modular conditioner to this building.