Contact Us
Thanks for your interest in Yesncer.
To speak with our Yesncer, please email us at your earliest convenience.
For pricing on products or lead times, please contact us freely.
We are here ready to assist you.


info@yesncer.com

sherry@yesncer.com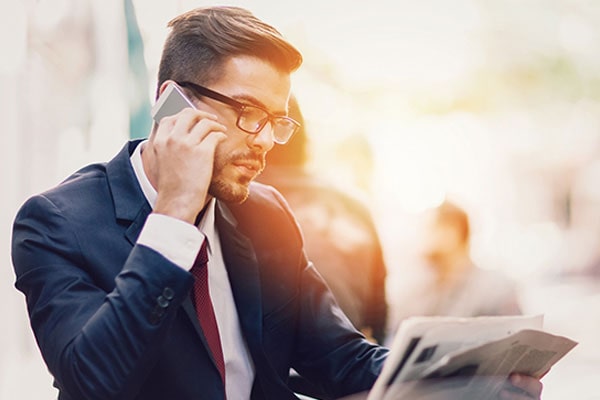 Please use this form to submit your inquiry. This form collects your name, email address and other personal information. Please read our
privacy statement
for information on how we protect and manage your personal data.
Message
If you have any suggestions or question for us.Please contact us.