History
Ethan Lee was born in a village in Hebei, China. In the 1980s, China still stayed in the era of burning crops and straw to keep warm. Improper burning will cause fires and threaten personal safety. In order to improve the heating condition of families and to consider safety factors, a factory was set up in 1986 to start the production and installation of civil heating boilers.

1986
Our factory was opened in Qingyuan County, Baoding, Hebei Province, specializing in the production and installation of civil heating boilers. The heating situation of rural households has been preliminarily improved.

2002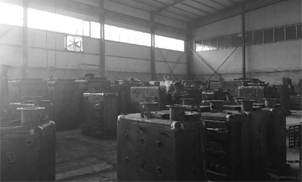 The level of household heating was generally improved, and Qingyuan Huafeng Heating Furnace Factory was registered, upgraded its equipment, established a new production line, and specialized in the production of atmospheric hot water boilers.

2008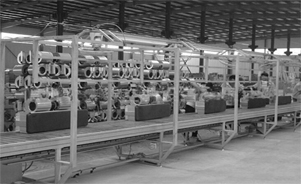 With the rapid development of China's economy, in response to the call of the national government, Yuexin Heating and Cooling Equipment Factory in Qingyuan County was registered and established. With the introduction of advanced technology and equipment, the first fan coil automatic production line was completed.

The production of civil water temperature air conditioners began. For the first time, fan coil units were applied to household heating, replacing traditional radiators. The installation is convenient, the appearance is beautiful, and a new era of efficient household heating is opened.

2013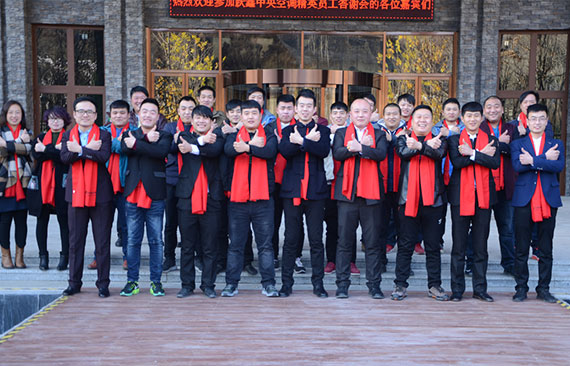 It was renamed Baoding yuexin heating and cooling equipment manufacturing co., ltd. ,expand the number of employees, expand the site, produce the central air conditioning terminal series, water temperature air conditioning series, etc., and expand the global market.

2015
Air conditioning enthalpy difference laboratory, terminal air volume table and quiet room had been be completed. It provides strong technical support for customers from different countries and different needs in the world to develop and manufacture their own customized air conditioning products.

2018
Promote the modular production of HVAC products,
simple construction and installation, saving more labor costs for the engineer, and simplifying the professional construction process.


2019
Up to now, we have never stopped in the HVAC field. We are constantly exploring and innovating in the direction of green, energy-saving, high efficiency and sustainable development, meeting the needs of high-quality human life in the new century.
Message
If you have any suggestions or question for us.Please contact us.