Air-cooled module heat pump unit: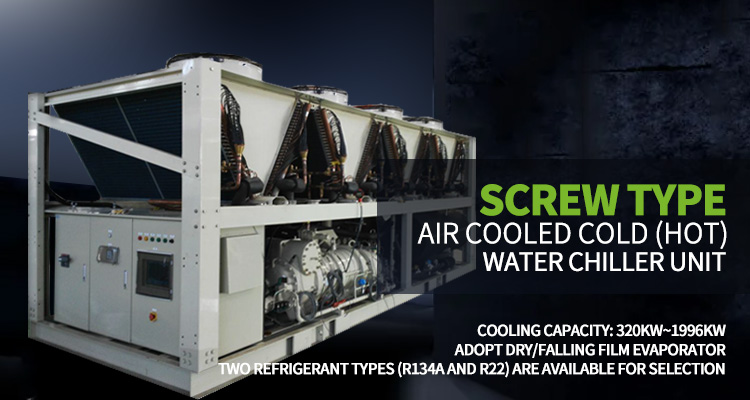 advantage:
1. The module does not occupy the computer room and can be placed on the roof or in a well-ventilated place
2. Convenient control, independent use, no professional operation required
3. There are two compressors for each module, which can automatically turn on the required number of compressors according to the end use situation, which has a good energy-saving effect;
4. The area of ​​the computer room is small, and the roof does not occupy the valuable computer room
5. No boiler or plate heat exchanger is required.
shortcoming:
1. Compared with the water-cooled screw unit, the energy efficiency ratio is low, and the COP is only about 3.0:
2. The actual cooling and heating capacity have a greater influence on the external ambient temperature
3. The investment is higher than the screw machine, but it is also related to the quality of the brand.
Water-cooled screw chiller unit: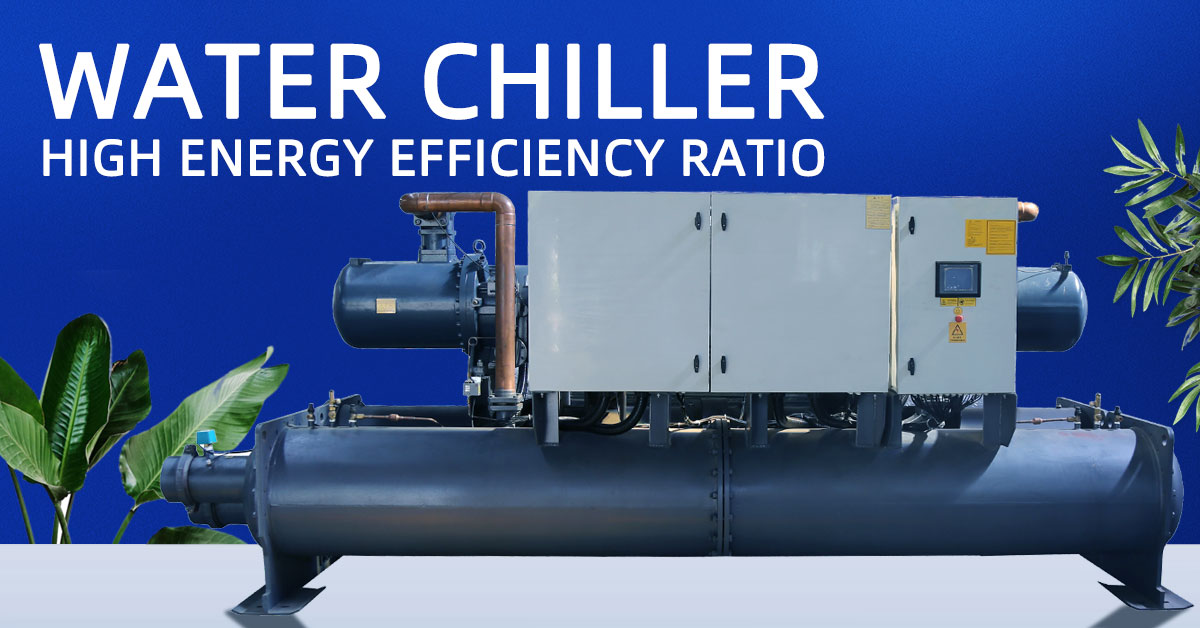 advantage:
1. The water-cooled screw chiller machine has 0%-25%-50%-100% automatic adjustment ability, which can effectively save energy consumption according to the actual use of the indoor end;
2. High energy efficiency ratio, COP reaches about 4.5
3. Use steam-water heat exchanger or boiler for heating in winter;
4. The building area is relatively large, and the investment cost of the screw unit is also reduced, but it is also related to the brand.
shortcoming:
1. Occupy valuable computer room area;
2. Professional start-up and maintenance will increase a part of the cost
Our main products include:
chiller, rooftop packaged unit, fan coil unit, fan coil, air handling unit, horizontal concealed fan coil, universal mounted fan coil, ultra thin concealed fan coil, 4-way cassette fan coil and ultra thin wall mounted fan coil unit, air source heat pump,
etc.