Air Cool Screw Chiller
Item No.: 18
INQUIRY
Description
Related Products

■Applicable places:
hotels, shopping malls, office buildings, exhibition halls, airports, stadiums and other public facilities.
■Product features:
The product range is complete, the unit is divided into single cooling and heating and cooling types; space saving, high-efficiency heat exchangers, advanced shape and structure design and system matching, small size, light weight, and small footprint; modular design, compact and beautiful appearance; super Low noise, quiet operation; advanced control, stable quality and reliable performance.
■Naming rules: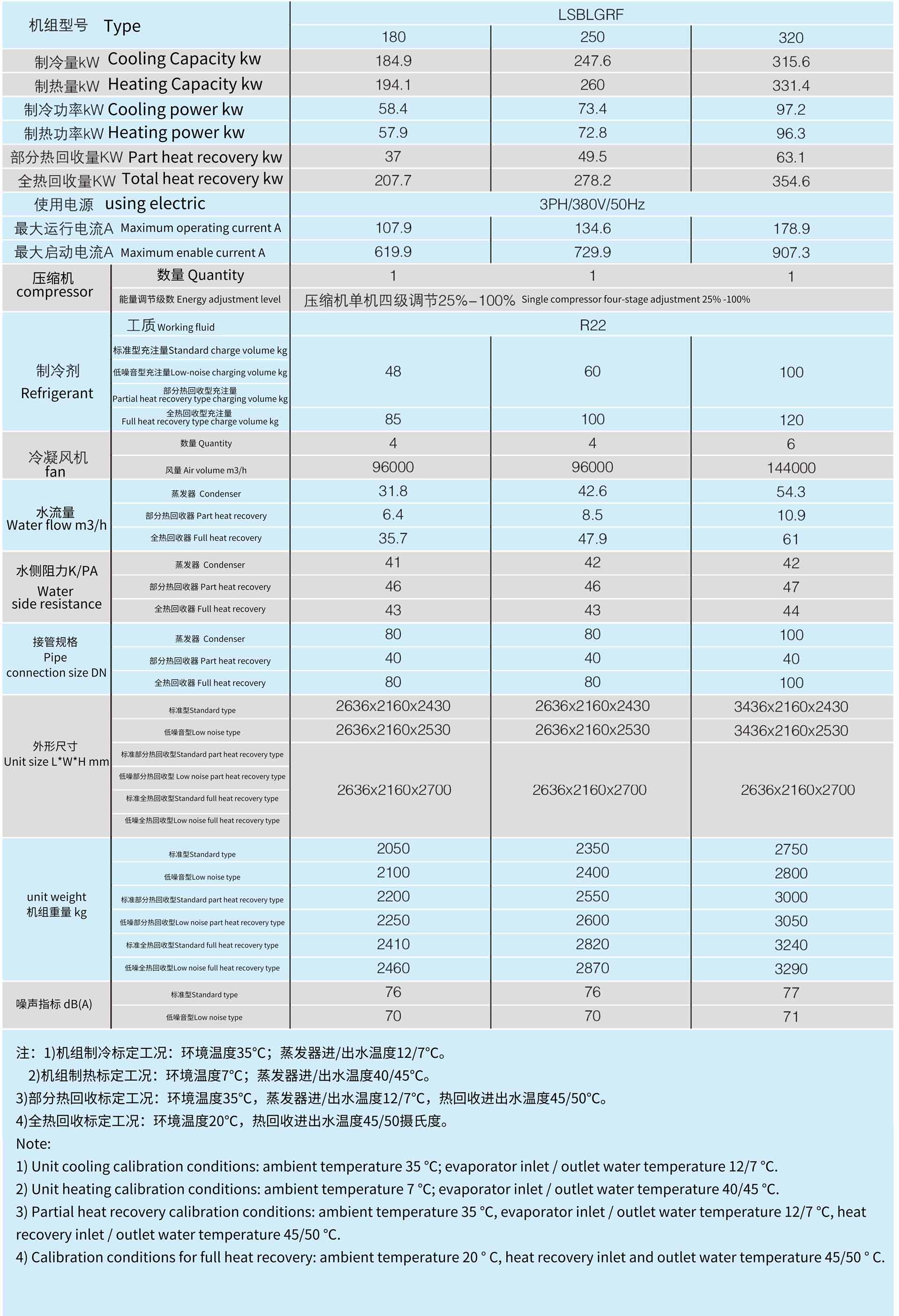 If you want to check more details of this product, please click

to download details document.
ACCEPT OEM SERVICE. OTHER COOLING CAPACITY PLEASE CONTACT US.